Here's a excellent guest post by Madeleine on Australian Perfume Junkies. My personal favourites:

If you really love Biragade Concentree but don't feel like springing $250 for it, go with Cartier's Declaration. Both are by Jean Claude Ellena and both have similar heart notes. Biragade Concentree has a fresher opening and a little shorter longevity than Declaration. Great fragrance nevertheless.

I would add to the list Vetiver Extraordinaire – crisp clean vetiver, similar to Tom Ford's Grey Vetiver, with tons of sophistication. It could be a great gift for any man in the family between 16 and 56.

Now, I'm off to forward this list to all my friends and family and cross my fingers someone would get the hint what I'd love to get for Christmas.

Big thanks to Madelein and Portia for putting up this selection.
AustralianPerfumeJunkies
Guest Post by Madeleine
.
Ten

Niche Scented Gifts for Christmas
Hello APJ friends! Hope you are all well and looking forward to the festive season.
When Portia suggested I compile a list of niche perfume Christmas picks, I was filled with a mixture of excitement and trepidation. Excited because I could get really creative and think outside the square and scared because, well, let's face it, buying perfume for loved ones, let alone niche, is fraught with difficulties.
So, I have taken a deep breath and hopefully risen to the challenge. For ease, I've chosen more approachable scents and assumed price is no object. Enjoy!
1.
Dad: Bigarade Concentree by Frederic Malle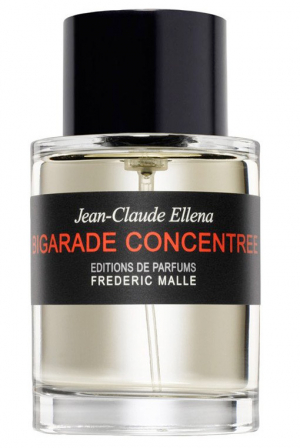 Jean Claude Ellena's modern take on eau de cologne, Bigarade Concentree starts with piquant, zesty blood orange and aromatic cardamom notes before settling into soft orange and hay. This is as refreshing as a dip…
View original post 666 more words